Saturday April 28th, 2018:
Coming soon:
Don't Fret... A Collection Of Guitar Instrumentals
A compilation of local guitar players showcasing thier talents on the coolest instrument ever created! All proceeds from the sale of this album will benefit St. Jude's Children's Research Hopital.
You'll be able to purchase it at all major online retailers.
Go here for more info.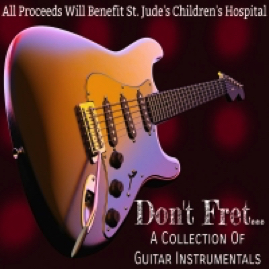 Friday January 26th, 2018:
Recording continues on my next album, Fade. It'll be an album of all new songs leaning more towards the acoustic side of things. Planned to be released sometime in 2018.
Sign up here to get updates and you never know when I may send out a special preview or two!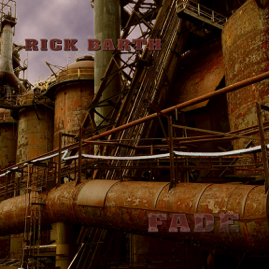 Friday August 3rd, 2018
Rick Barth and The Line win the
WNNJ / Coors Light Battle Of The Bands
at the Sussex County State Fair
Thanks to everyone for their support! This means that we can now begin recording the next album.
Click here for more!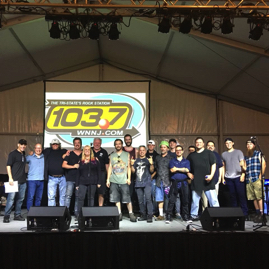 EVERY THIRD WEDNESDAY!
Come out and play your original music or favorite cover songs at the
Acoustic Singer/Songwriter Series Open Mic
at Drewby's in Manville, NJ (7pm - 10pm)